Roy O. Disney Signed Walt Disney Productions
Fantasyland, Adventureland, Frontierland, Zorro Contract
Witnessed by Notary Public & Embossed with 2 Official Seals!
Above: Page 1 of the document.
Above: Roy O. Disney personal signature and Disney Company Corporate seal embossed next to signature.
Above: Notary Public signature and official seal
Above: Attached page showing the film(s) which are covered by the agreement.
Click image of document for a better view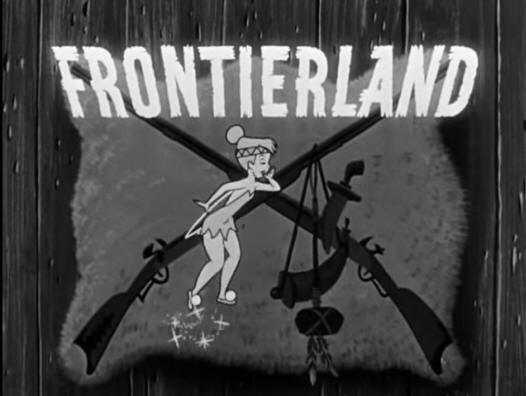 A Roy O. Disney signed AND NOTARIZED Disney Studio legal document. In this1958 document Roy O. Disney pledges numerous episodes from the DISNEYLAND television show including Fantasyland, Adventureland, Frontierland, and Zorro as collateral for a loan from Bank of America. When the Disney Studio borrowed money to make a film or television episode, the bank required the film itself to be put up as collateral. In addition to being personally signed by Roy O. Disney, the contract is also embossed with Walt Disney Productions corporate seal AND signed and witnessed by a notary public who also embossed it with their seal. Includes the Phil Sears Collectibles Lifetime Guarantee of Authenticity and an 8" x 10" photo of Roy and Walt suitable for framing. In very fine condition, with usual file holes. Measures approximately 8.5" x 11". In fine condition. The titles referred to in this document make it highly collectible! Item # 2607, $699
SORRY, SOLD
About $69/Month on Lay-Away!*
*Do not use the "Add To Cart" button if you wish to pay using our 10 month lay-away payment plan. Instead CLICK HERE for lay-away info and the link to the lay-away order form. Most orders totaling $149 or more can be placed on lay-away. Lay-Away does not require credit and is not the same as PayPal Credit (see banner ad below).