Walt Disney Signed Letter
From the BRAND NEW Disney Studio
Signed less than one month after the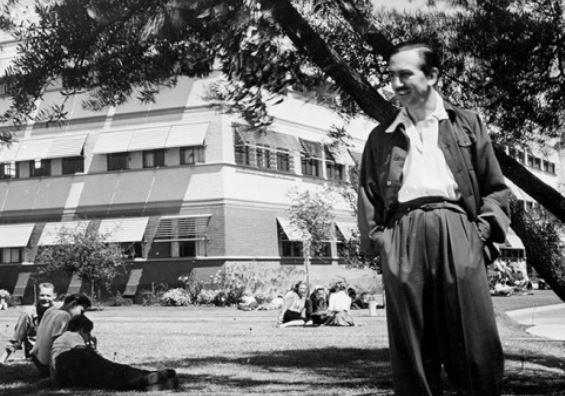 official opening of the new Disney Studio in Burbank, California, Walt Disney writes a recommendation letter for a departing employee.
When Walt Disney signed this letter, four of his most famous classic films were in production: PINOCCHIO, FANTASIA, DUMBO and BAMBI.
Signed with very dark fountain pen ink (readable from across a room!), the letter is typed on Walt Disney's personally engraved letterhead. Includes an 8" x 10" photo of Walt Disney (show at top of page) suitable for framing. Also includes the Phil Sears Collectibles Lifetime Guarantee of Authenticity. Shows minor handling, the usual mailing folds, and glue remnants on the reverse from previous scrapbook mounting; otherwise very fine condition. Item #1414
SORRY, SOLD- MORE COMING SOON

*Do not use the "Add To Cart" button if you wish to pay using our 10 month layaway payment plan. Instead CLICK HERE for the layaway order form. Most orders totaling $149 or more can be placed on layaway. Layaway does not require credit and is not the same as PayPal Credit.
Special U.S. insured shipping charge on this item $12.95. Foreign shipping $39.95. Automatic checkout will not calculate foreign shipping accurately. After you place your order we will email foreign customers for additional shipping payment.