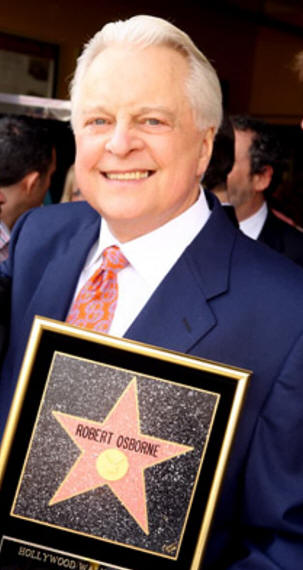 Walt Disney

Signed Letter


from the Collection of Robert Osborne
-With Three Certificates of Authenticity!

A great Walt Disney signed letter-- only $2395! Written on Walt's own "Walt Disney" imprinted stationery, Walt Disney writes to movie star Merle Oberon (wife of Bruno Pagliai). This letter is from the collection of movie host and actor Robert Osborne, and accompanied by THREE letters of authenticity! In this 1963 letter Walt Disney writes to Merle Oberon, proudly telling her of the new private plane he has "talked his big brother, Roy, into." This would be first of several private/corporate planes Walt would cycle through in rapid succession. Written at time when Walt was working on MARY POPPINS and attractions for the New York World's Fair including It's a Small World, Carousel of Progress (Progressland), and Great Moments with Mr. Lincoln.

To own an item of Walt Disney's personal correspondence, authentically signed, for just $2395 is a rare opportunity! Paper has split less than 2" along one fold (not affecting text or signature) that has been expertly repaired from the reverse. Includes the Phil Sears Collectibles Lifetime Guarantee of Authenticity, the Beckett Letter of Authenticity, and a third certificate documenting it as part of Robert Osborne's collection. Item # 2660, $2395
SORRY, SOLD
About $239/Month on layaway!*

*Do not use the "Add To Cart" button if you wish to pay using our 10 month layaway payment plan. Instead CLICK HERE for the layaway order form. Most orders totaling $149 or more can be placed on layaway. Layaway does not require credit and is not the same as PayPal Credit.

Special U.S. insured shipping charge on this item $12.95. Foreign shipping $39.95. Automatic checkout will not calculate foreign shipping accurately. After you place your order we will email foreign customers for additional shipping payment.